Parish Life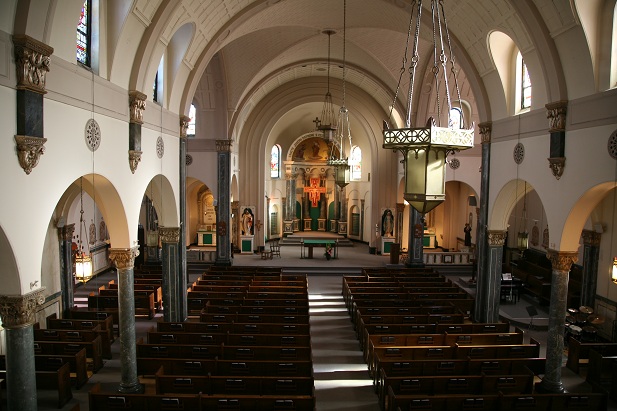 The church, the "Body of Christ" is made up of a community of people who follow Jesus Christ.   This community of people here and now is called Saint Joseph Parish.  We are the Church!
How our community lives and celebrates their catholic faith and tradition is very important.   We come together from different places; from the many situations we find ourselves involved in each week, to celebrate the Eucharist.  God provides us with the means to stop, pause awhile and be nourished at the table of the Lord.  This nourishment helps each one of us personally to be a vital part of the "Body of Christ".  We do not just practice our faith, we live it!
The song Gather Us In by Marty Haugen reflects the feelings of a people brought together in one place to worship the Lord.
Throughout the year we will offer opportunities on ways to renew, pray, and celebrate the wonderful life God has provided for us at Saint Joseph Parish.
Come and join us…